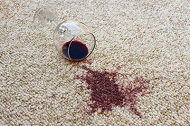 As rugs are extremely varied in size, colour and material, we will need to assess each one individually.
We will discuss with you options and risks so that you can make an informed decision as to how to proceed.
As they are categorised as a specialist item they will need to be paid for in advance.